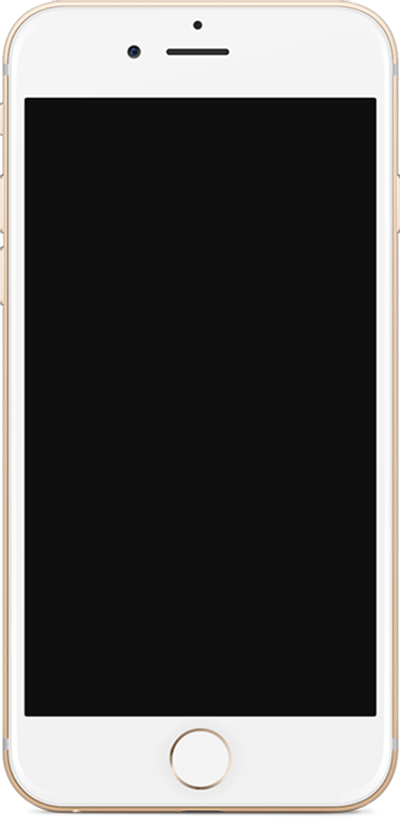 Save With Cash
A mobile rewards
& loyalty platform
Our mobile community platform allows businesses and brands to instantly connect with local shoppers to provide shareable and engaging experiences.
Saves customers at
least $5 a day, everyday.
Get the VIP treatment and save money with your favorite local businesses.
Earning Rewards and Offers from
Local Businesses is Easy

Thousands of Businesses
Discover great businesses near you.

Simple Check In
Use quick VIP check in for amazing deals and coupons.

Rewards You Want
Earn loyalty and reward points, daily discounts, and cash back now incentives. Get gifts on your birthday!

Share Reviews with Local Shoppers
Our grade experience platform provides you with real reviews from locals across popular review sites
Offers you want, when you want them